Should You Sell or Swap?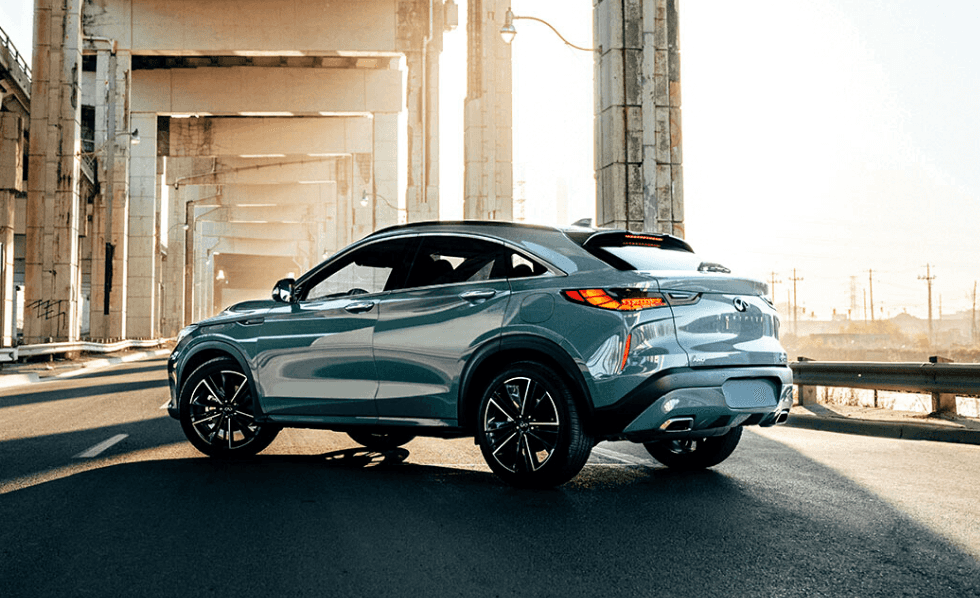 If you're ready to upgrade your ride, you might be considering selling it yourself on the open market. However, there can be many headaches associated with selling your car to a third-party buyer, including title fees, no-show buyers, and more. Consider instead selling your car or trading it in to us here at INFINITI of Lafayette, where we can save you money and time!
---
Trading in a Car Can Save You Money
In many states, including Louisiana, you only pay sales tax on the "Price Difference" between your trade-in and your new car, as opposed to the full selling price when you buy without trading. For example, if you trade in your current car for a $10,000 credit on a $40,000 used INFINITI QX80, you'll only owe tax on the $30,000 difference, instead of on the full price.
---
Trading in Your Car Helps Protect Your Safety and Privacy
Selling your car privately can expose you and your family to identity thieves, fraud, counterfeit, or even carjacking. If you do decide to sell your vehicle yourself, be very careful and always take the proper precautions to ensure your financial and personal safety. Only meet in public, visible places, and always have a buddy with you.
Of course, you can avoid all of this headache and worry by trading in your car or selling it at a reputable dealership like INFINITI of Lafayette. We'll take good care of you and offer you a fair deal on your used car, while protecting your safety and your family's.
---
Trading in Your Car Saves You Time, Effort, and Money
Selling a car yourself requires significant effort and time. In order to sell your used car, you'll have to pay for classified ads, take professional photos of your vehicle, field phone calls and emails from prospective buyers, and negotiating price, navigating financing, and transferring your title to the new owner. Honestly, it can be a headache, and that's without mentioning the work you need to do before you list your car: reconditioning it and making sure it's both street-legal and attractive to the average buyer.
By trading in your used car at INFINITI of Lafayette, we take care of all the necessary headaches of selling a car for you. Once we buy your car, we take care of all the reconditioning it needs and assume all liability—you can simply drive away with your new INFINITI or other vehicle.
---
Sell Us Your Car at INFINITI of Lafayette
When you're ready for an upgrade to your daily driver, sell it to the pros at INFINITI of Lafayette. Our Value Your Trade tool makes it easy to see what we'll probably offer you for your used car, and shopping our new or used inventory will show you what you can get in return! Come to our dealership, give us a call, or shop online today.
---