Why Should I Buy A Used Car From INFINITI Lafayette This Summer
---
Summertime is meant for having fun in the sun and going on exciting adventures with your friends and family. When traveling to your next vacation destination, you need a reliable car that doesn't break the bank! Luckily, the INFINITI dealership in Lafayette has a wide selection of dependable used INFINITI cars that can take you and your loved ones wherever, from scenic beaches to the local pool!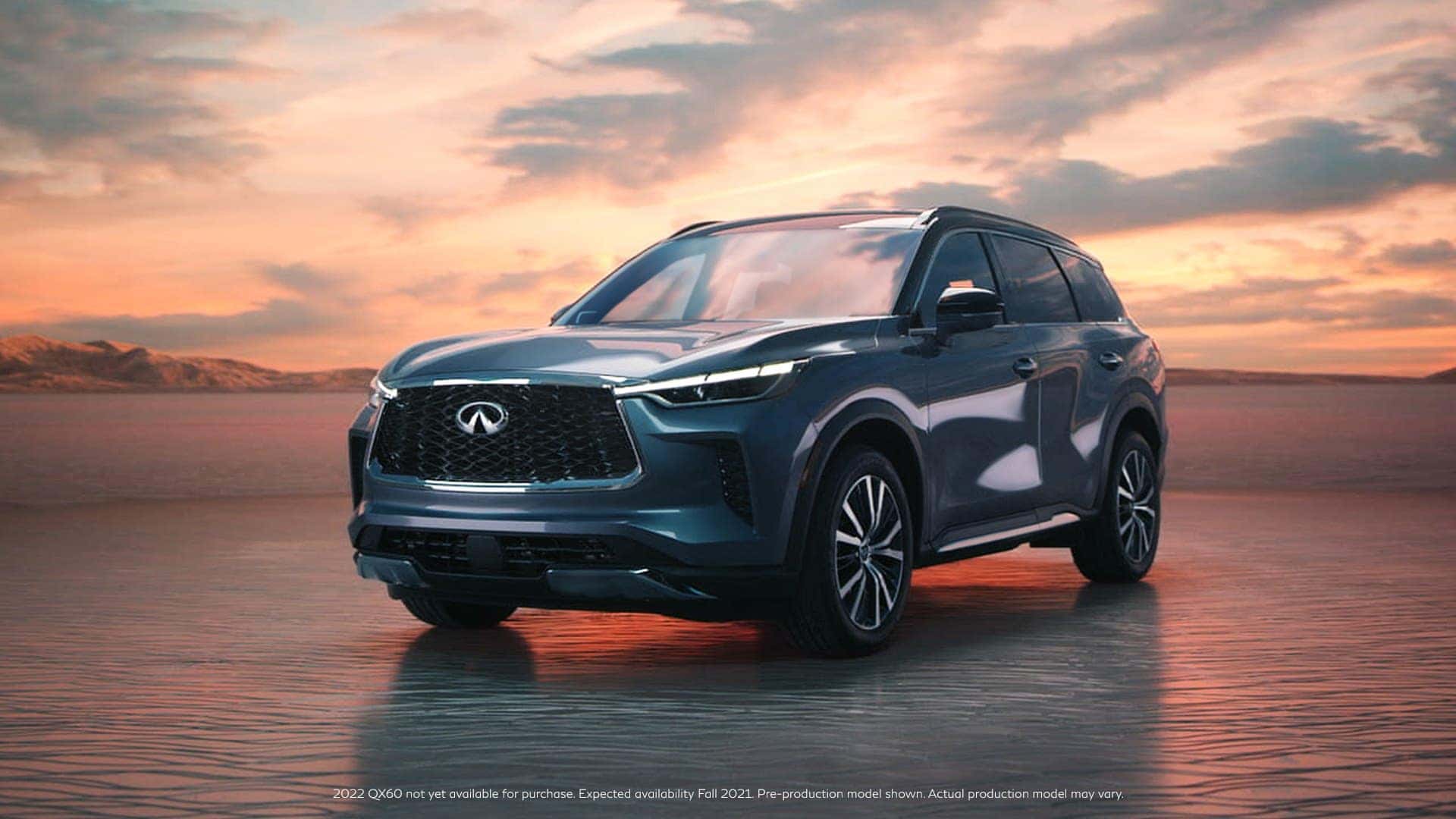 Buying A Used Car From INFINITI Saves You Money
It's a well-known fact that used cars are cheaper than new cars. Though you may be tempted to think that that means used cars are less valuable, they can hold much more value over their lifespan.
The main issue with buying a new car is the money you lose from immense depreciation. The second you drive a new car off the lot, it decreases in value. Save your money and buy used! Buying a used car in good condition is just like getting a new car, except you avoid losing money from depreciation.
Your initial payment is not the only thing you will save on! Other expenses like registration fees, insurance, inspections, and more will be cheaper, too.
Used Cars from INFINITI of Lafayette Are Reliable
Your next used car is not far out of reach at INFINITI of Lafayette. With the Certified Pre-Owned Program, you can be confident in the quality of your next car. The team at INFINITI Lafayette thoroughly inspects all certified pre-owned cars on their lot to ensure that they reach every standard and meets every expectation before you leave with your new, used car. We believe that everyone deserves their dream car, so apply for financing and let us help you figure out your options.
Find Your Next Used Car in Lafayette!
Relax and beat the heat in your next used car from INFINITI of Lafayette! We offer various options like a sporty used 2018 INFINITI QX80 and family-friendly used 2018 Chevrolet Suburban LT. Our dealership serves people located in Lafayette, Breaux Bridge, Maurice, and other surrounding areas. Whenever you are in the market for your next car, contact us and get a used or certified pre-owned car from us this summer!